Melbourne
Melbourne, the younger sister of Buenos Aires and Paris, is the culture, coffee and culinary capital of Australia.
Melbourne was the first port of call from Europe during colonisation. The city is architecturally magnificent (because of the Gold Rush) and is affordable to live, notoriously fun, and every season is felt from summer through winter. During the summer, discover the spectacular Great Ocean Road, with famous beaches including Torquay and  Lorne – just over one hour away by car.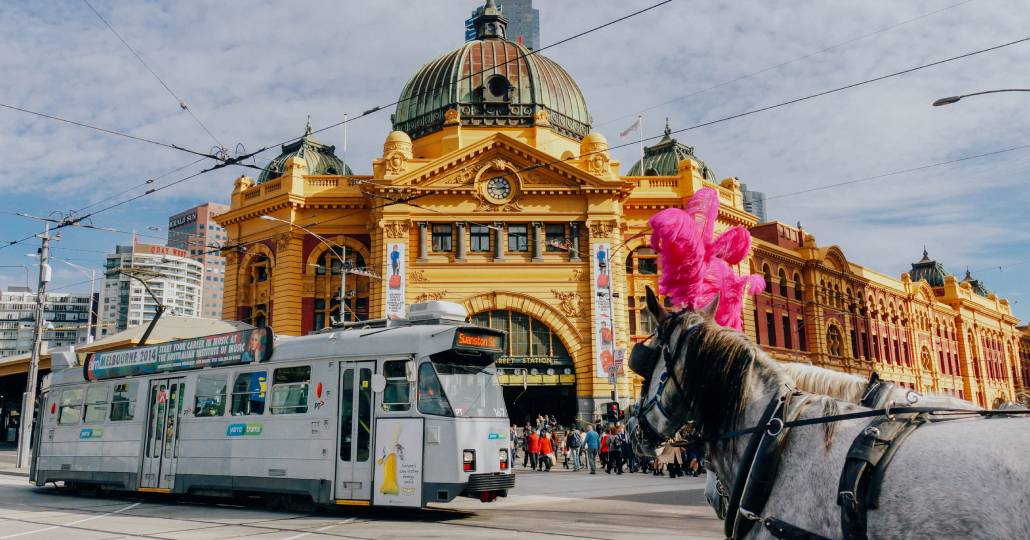 Food is very affordable and the lifestyle is described as 'European', and for good reason. The largest Greek community outside of Europe can be found in Melbourne. Melbourne also has the second oldest Chinatown, established in a metropolitan city outside of Asia. The dumplings alone are a great reason to study there.
Melbourne
Affordability
Average rent per room Melbourne (Q2, 2019)
Melbourne ranks as the 2nd most liveable city in the world with the average rent per room around $100 less per week than Sydney.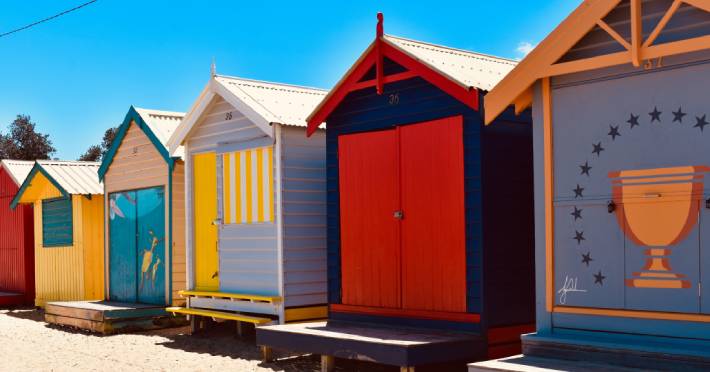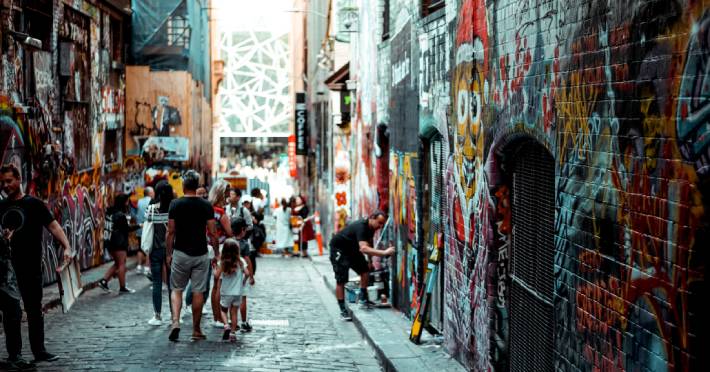 Melbourne
Weather
Melbourne weather is temperate but quite variable. Winter (Jun–Aug) is chilly, while Summer (Dec–Feb) is hot and often windy. This is also the peak travel time.
Australian Cities Guide
Explore popular student cities around Australia below...
Considering study down under?
Urban Student provides a free advice service to help find courses in Melbourne for international students. Apply online today to receive a free proposal and consultation.
Apply Online