Sydney
Sydney is glamorous, but cheap she is not.
As the no.1 beachside state capital in Australia, be prepared to live with many (if you plan to live by the coast), or move further out of the CBD if you'd like to live in a modest share house. By 'modest' we mean basic. There are purpose-built student accommodation options in and around the CBD, albeit  quite expensive; ~$450 a week, for a single room.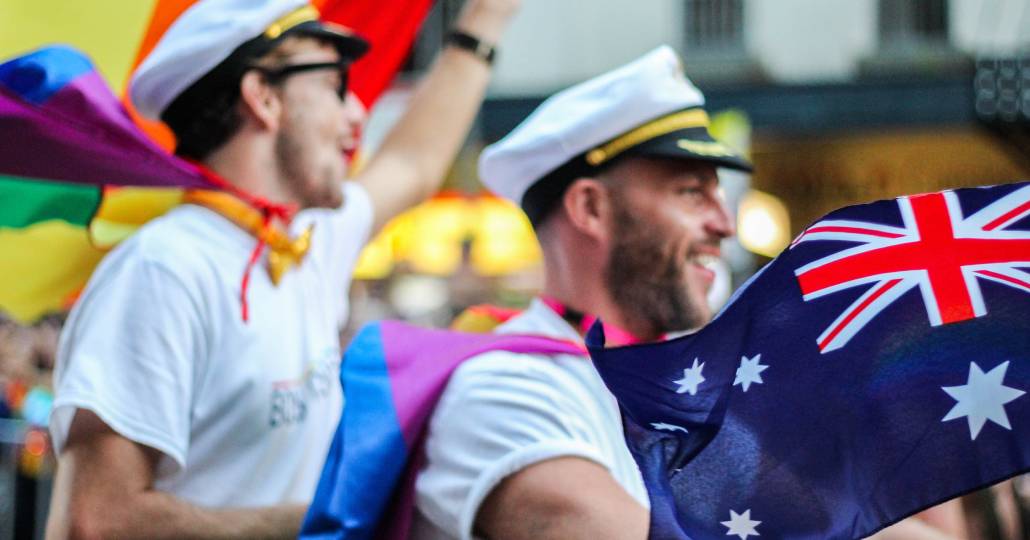 The city is beautiful. Sydney boasts bars, clubs, festivals and green spaces for everyone, and is never without free stuff to do. Known for Bondi Beach, Oxford Street, the Harbour Bridge, Opera House and harbour beaches like Red Leaf; Sydney may cost you all your hard-earned pennies but is worth every cent. It's where many Australians go to make money for a stint, gain experience and then look to live elsewhere. 
Sydney
Affordability
Average rent per room Sydney Metro (Q2, 2019)
Sydney is the most expensive out of all the capital cities and is noted as the 3rd most liveable city in the world. Sydney is also the 5th safest city in the world, outranking London, Toronto Canada, NYC and San Francisco.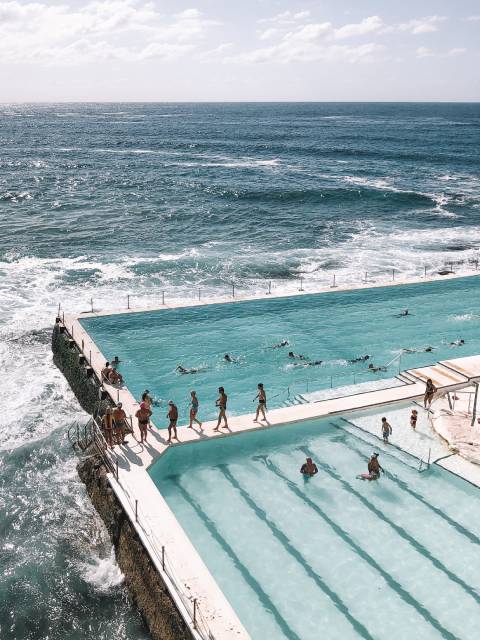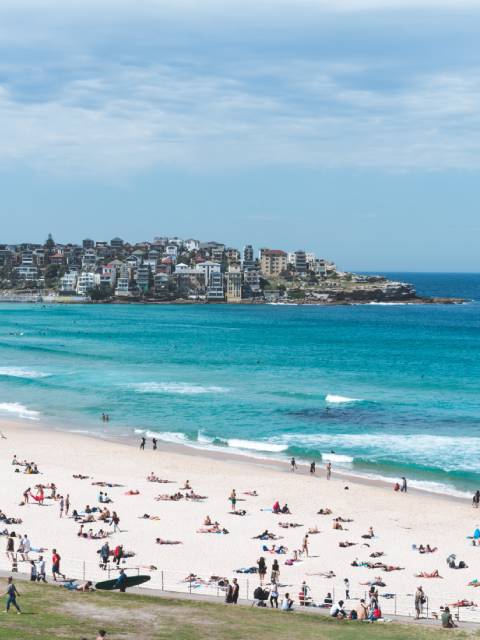 Sydney
Weather
Sydney is temperate and sunny all year. Severe thunderstorms are most likely Oct–Mar. Summer (Dec–Feb) is peak travel.
Australian Cities Guide
Explore popular student cities around Australia below...
Considering study down under?
Urban Student provides a free advice service to help find courses in Sydney for international students. Apply online today to receive a free proposal and consultation.
Apply Online