Top Student Cities in Australia
As an international student, choosing where to live in Australia 'should' be a big deal.
At Urban Student, we want to give you the tools to be your best you! So, whether it's surfing, saving, exploring or misbehaving here's our brief city guide to help guide you where to study, and live, and why.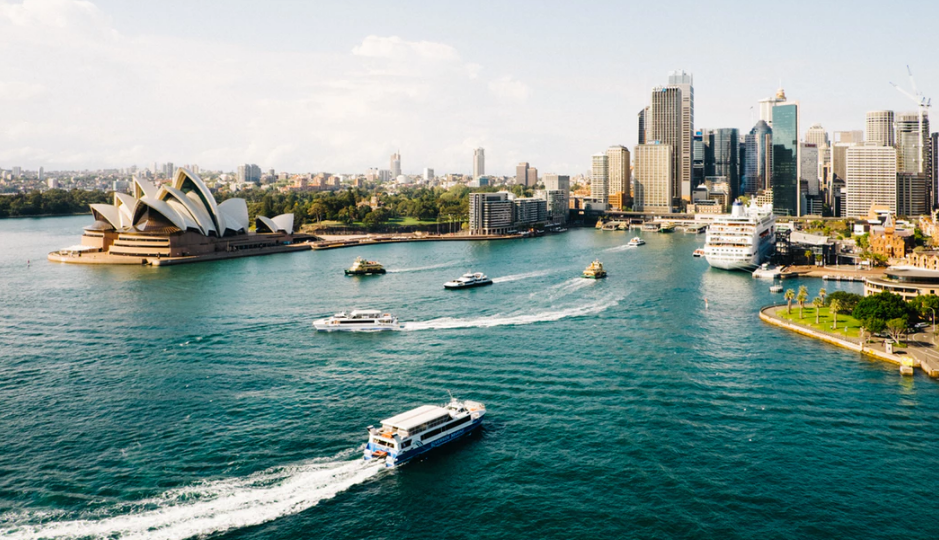 Australian Cities Guide
Explore our top student cities below. Each guide provides information about rental affordability, weather and more. Enjoy!
Considering study down under?
Urban Student provides a free advice service to help find courses in Sydney for international students. Apply online today to receive a free proposal and consultation.
Apply online