Brisbane
Brisbane, also known as BrisVegas, is hot; like a wet desert. One thing you won't need to gamble on is perspiration - that's guaranteed. Everyday. If you love the heat, you'll love Brisbane.
Brisbane is very affordable, and the gateway to spectacular beaches via the Gold Coast (1 hour South), Byron Bay (2.5 hours South) or the Sunshine Coast (2.5 hours North). These are all great places to visit, year-round.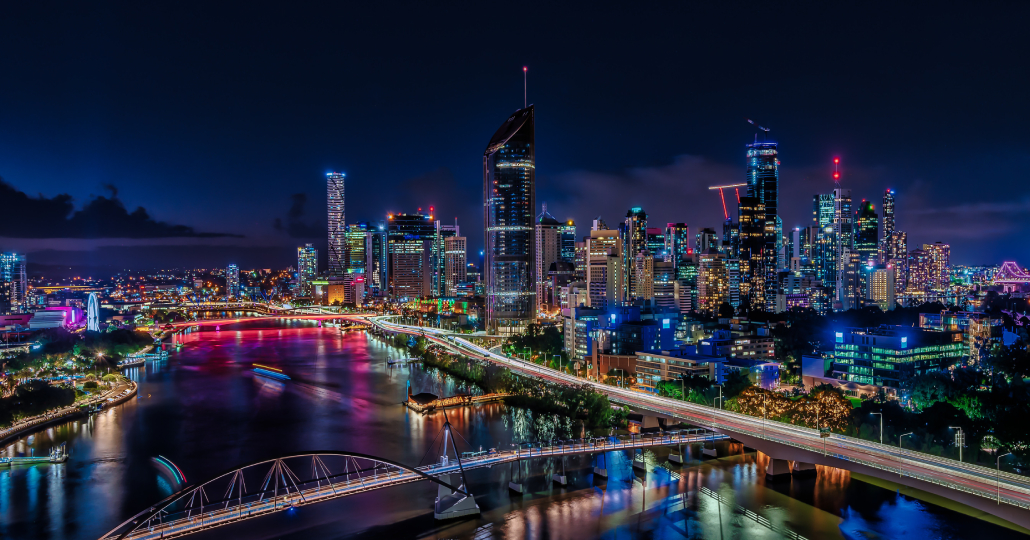 Living is affordable and Queensland boasts some of the best weather in Australia. It's also a rather large state. Note that Brisbane, the state capital, is halfway between Melbourne and Cairns. Whilst you'll be able to see crocodiles around Cairns, this northern Aussie city is also the gateway to the world heritage listed Great Barrier Reef… all coral, and islands that are too expensive for most Australians to visit, and no crocodiles. 
Brisbane
Affordability
Average rent per room Brisbane (Q2, 2019)
South Brisbane is arguably the best part of the city to live in (and the least affordable). This part of the city is connected to the central business district by the Kurilpa, Victoria and Goodwill bridges.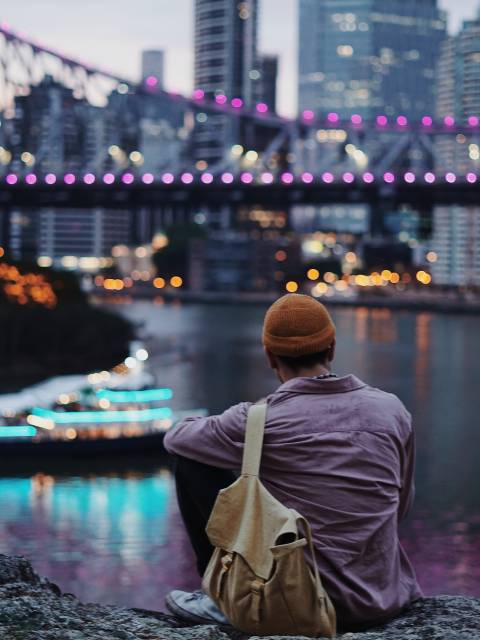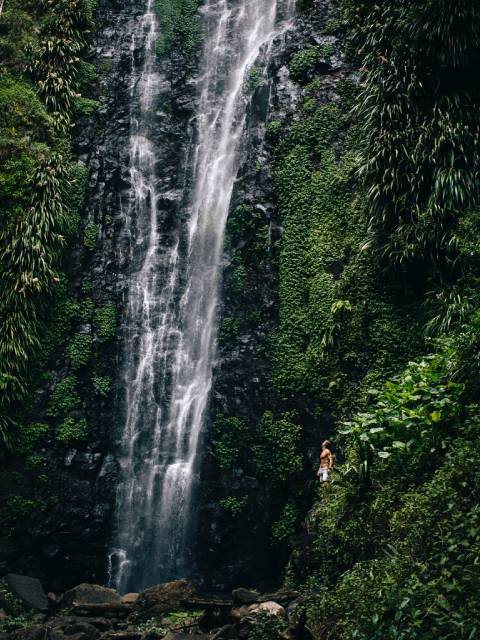 Brisbane
Weather
Brisbane is humid during Winter (Jun–Aug) the peak travel time. Summer (Dec–Feb) is hot with a rainy season between Nov-May. Tropical cyclones are possible between Jan-Mar.
Australian Cities Guide
Explore popular student cities around Australia below...
Considering study down under?
Urban Student provides a free advice service to help find courses in Brisbane for international students. Apply online today to receive a free proposal and consultation.
Apply Online