Hobart
Tasmania is Australia's island state of beauty. Home to Dark MOFO and prehistoric flora, it's an artists and botanists dreamscape. If you're after a big city feeling, this is not for you - but if you're after a big country town feel, you're in luck!
Due to Hobart's proximity to Antarctica it boasts some of the cleanest seafood in the country with clear waters where starfish are a regular sighting. Although, if you're seeking an endless summer, this may not be the best place to study. Hobart's proximity to Antarctica, also means spring feels like winter and summer feels like spring.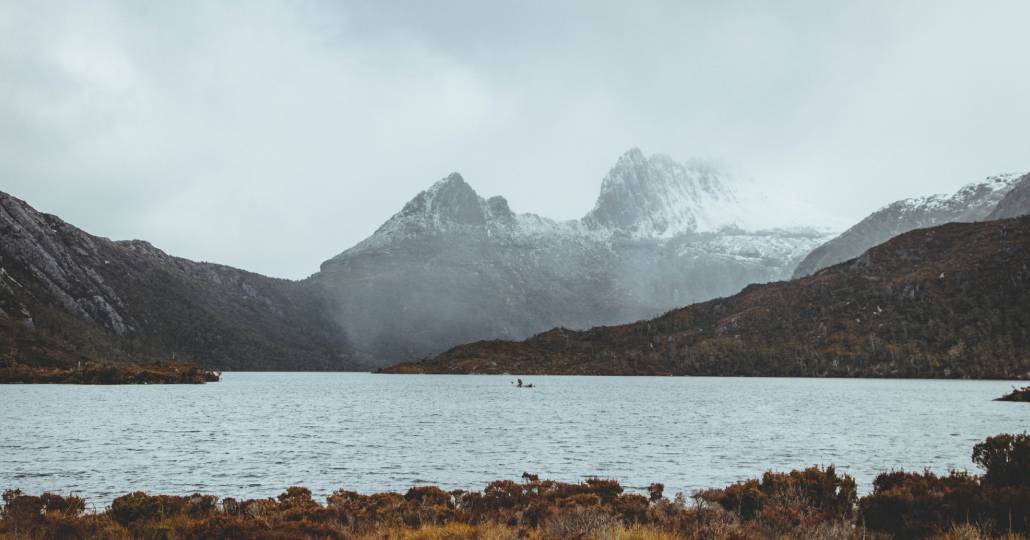 The student life is great, accommodation is the most affordable in the South, and the great outdoors provide great weekends away with 40% of Tasmania protested as national parks and / or state reserves. 
Hobart
Affordability
Average rent per room Hobart (Q2, 2019)
Hobart is significantly smaller than other Australian cities, and there's not a big difference in the cost of living in the city versus the outer suburbs.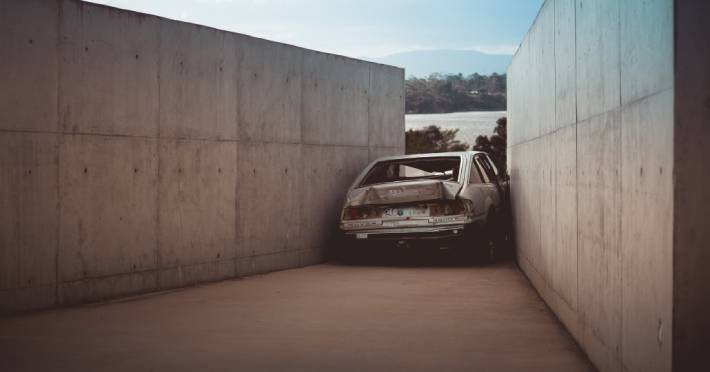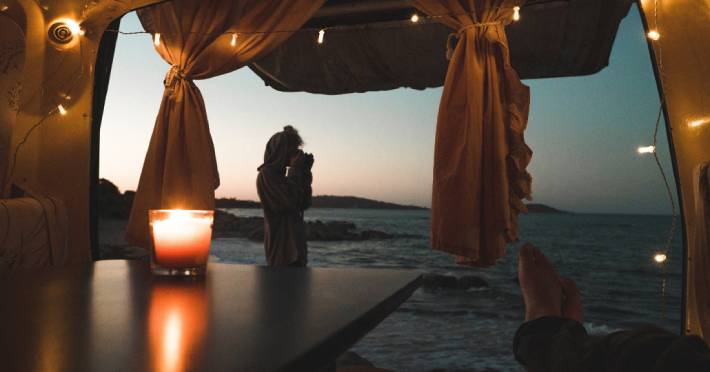 Hobart
Weather
Hobart is temperate. Summer (Dec–Feb) is some times warm, but can also feel like Winter. Jun–Aug is cool and wet, with snow in the mountains.
Australian Cities Guide
Explore popular student cities around Australia below...
Considering study down under?
Urban Student provides a free advice service to help find courses in Hobart for international students. Apply online today to receive a free proposal and consultation.
Apply Online