Darwin
Darwin has been described as a 'tropical savanna' with two seasons, wet and dry. Some struggle with the humidity and describe the city as warm and unpleasant.
There are crocodiles, blue bottles and warmth in the ocean that some find unsettling. However, there are pros of this city that are unparalleled. Bluey Rock Pools, Wangi Falls and the gateway to Kakadu National Park cannot be overlooked. Darwin is a taste of Australia like no other, both visually and spiritually.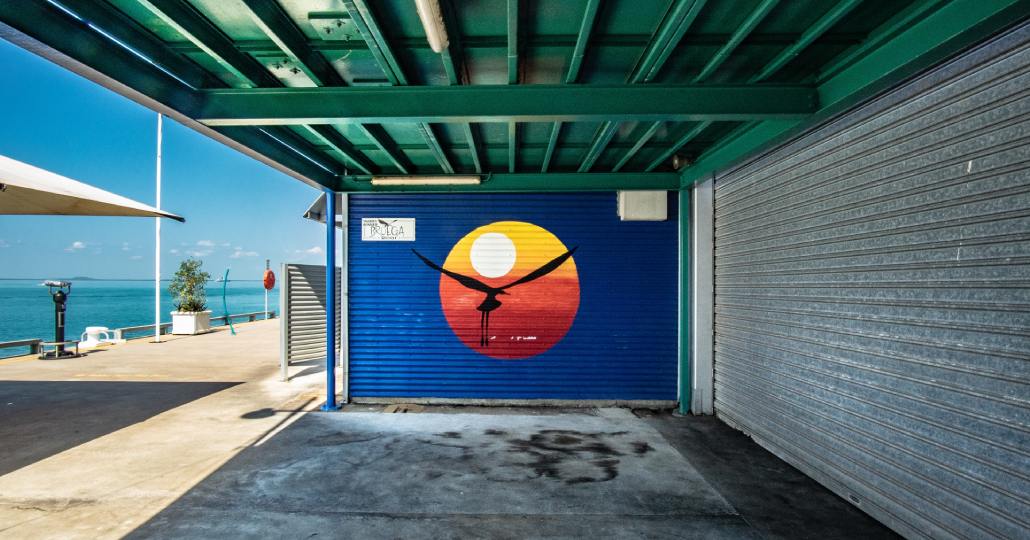 Accommodation is very affordable and closer than Perth to Asia (2 hours and 42 minutes flight). Darwin is a gateway that many choose to explore for education and its unique geography and culture.
Darwin
Affordability
Average rent per room Darwin (Q2, 2019)
Rental affordability in Darwin is reasonable compared with the major cities, but the cost of living is generally much higher (The 5th most expensive city in Australia).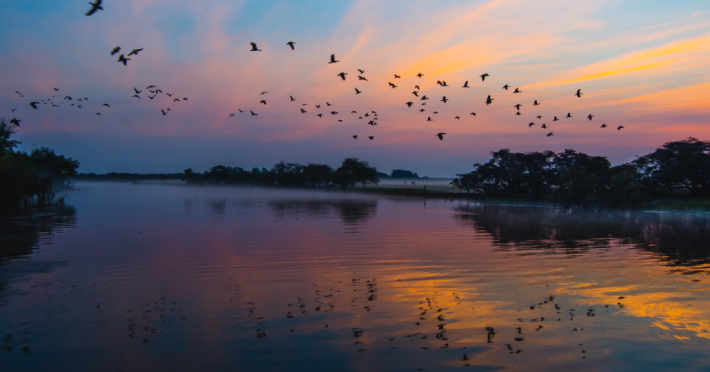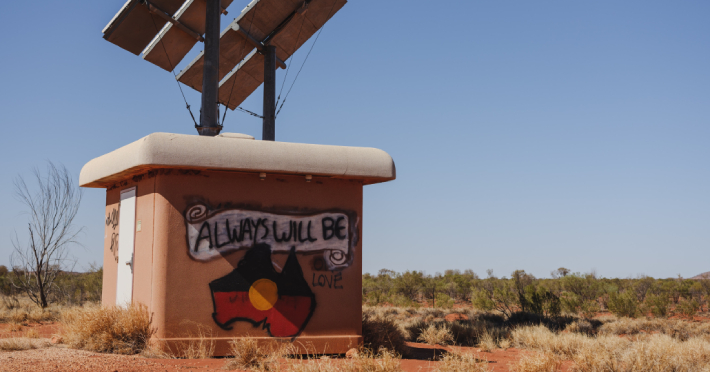 Darwin
Weather
Darwin is uncomfortably warm year-round, with a dry season Apr–Oct. The wet season (Nov–Apr) can bring endless rain and flooding between Jan–Mar.
Australian Cities Guide
Explore popular student cities around Australia below...
Considering study down under?
Urban Student provides a free advice service to help find courses in Darwin for international students. Apply online today to receive a free proposal and consultation.
Apply Online