Adelaide
Adelaide or 'RADelaide' is the capital of Australia's only 'freehold' state. That means, the only land that is not owned by the Commonwealth. If you buy land in South Australia, you own it. The end.
Adelaide is also known as the city of churches; not because of the physical number of churches but due to the many denominations of religious institutions represented. That said, 28% of Adelaide's residents are stated as having 'no religion', making it one of the least religious cities in Australia.
Adelaide is the gateway to the Barossa Valley. Therein, is the great magnet of this city, wine and lots of it. 79 vineyards are listed in total. That's more than a vineyard a week to visit!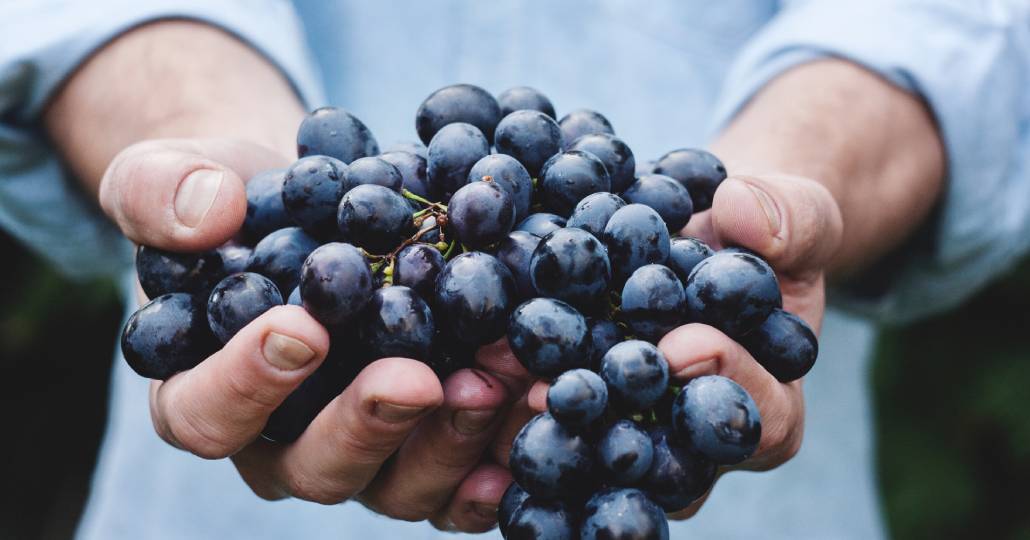 Adelaide is also a coastal city with beautiful beaches named Seacliff, Brighton, Somerton and Glenelg. The food scene is growing, the student scene is lively but best of all, this location is affordable to live. Did I mention wine?
Adelaide
Affordability
Average rent per room Adelaide (Q2, 2019)
Adelaide's outer northern suburbs have been named the city's most affordable for renters.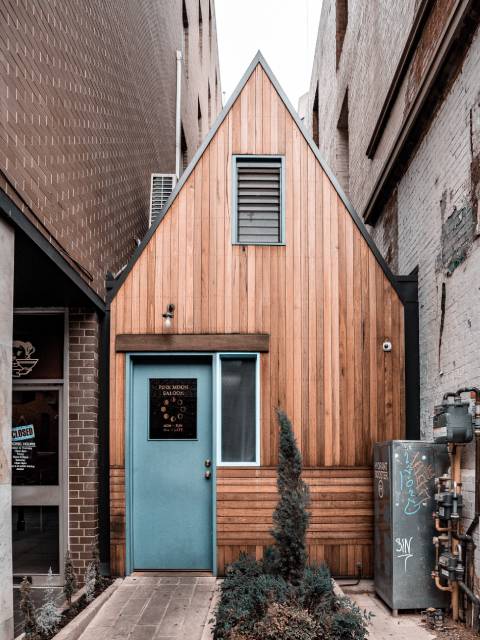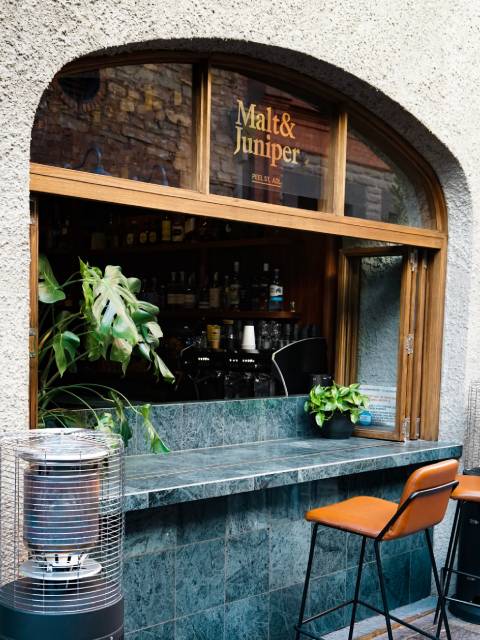 Adelaide
Weather
Adelaide is hot and dry in Summer, making it a popular time to visit. Winters (Jun–Aug) are mild but prone to rain.
Australian Cities Guide
Explore popular student cities around Australia below...
Considering study down under?
Urban Student provides a free advice service to help find courses in Adelaide for international students. Apply online today to receive a free proposal and consultation.
Apply Online