Newcastle
Newcastle is a thriving university city ~1.5 hours drive north of Sydney and boasts beaches, experimental food, a thriving student and start-up culture that runs circles around other regional centres.
Newcastle is a living, breathing example of gentrification and has gone from Port, to coal, to Industry 4.0 in literally three decades. Whether it's surfing, free ocean bathing, national parks or city living, Newcastle has it all (affordably).
Newcastle, whilst close to Sydney, is also the gateway to the Hunter Valley, another famous Australian wine region and home to some Australian greats like Tyrrell's, Tulloch, Hanging Tree and Hungerford Hill. There's so much to see and do. The only downside of student life in 'Newy' is that it is often harder to find part-time work here than say, Sydney or Melbourne.
Newcastle
Affordability
Average rent per room Newcastle (Q2, 2019)
Its more affordable to rent in Newcastle than Sydney (by a fair margin).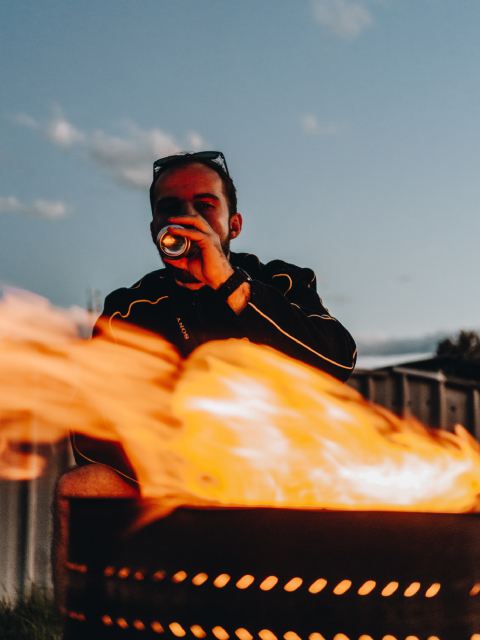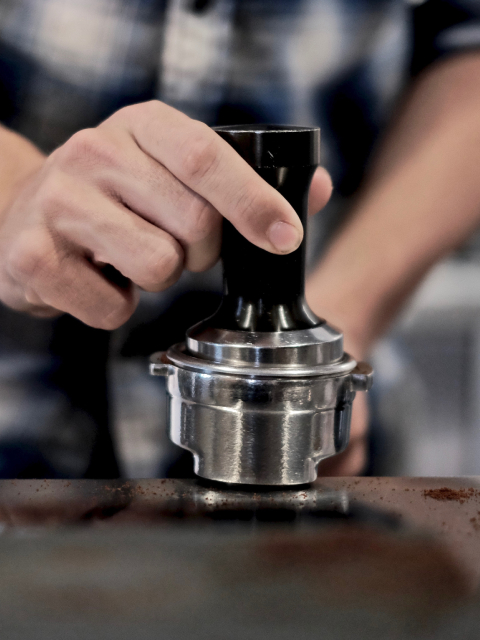 Newcastle
Weather
Newcastle's weather is similar to Sydney's, and is warm year-round. Nov–Mar is often fairly hot, with summer thunderstorms.
Australian Cities Guide
Explore popular student cities around Australia below...
Considering study down under?
Urban Student provides a free advice service to help find courses in Newcastle for international students. Apply online today to receive a free proposal and consultation.
Apply Online