Diploma of Leadership and Management (BSB51918)
$3990*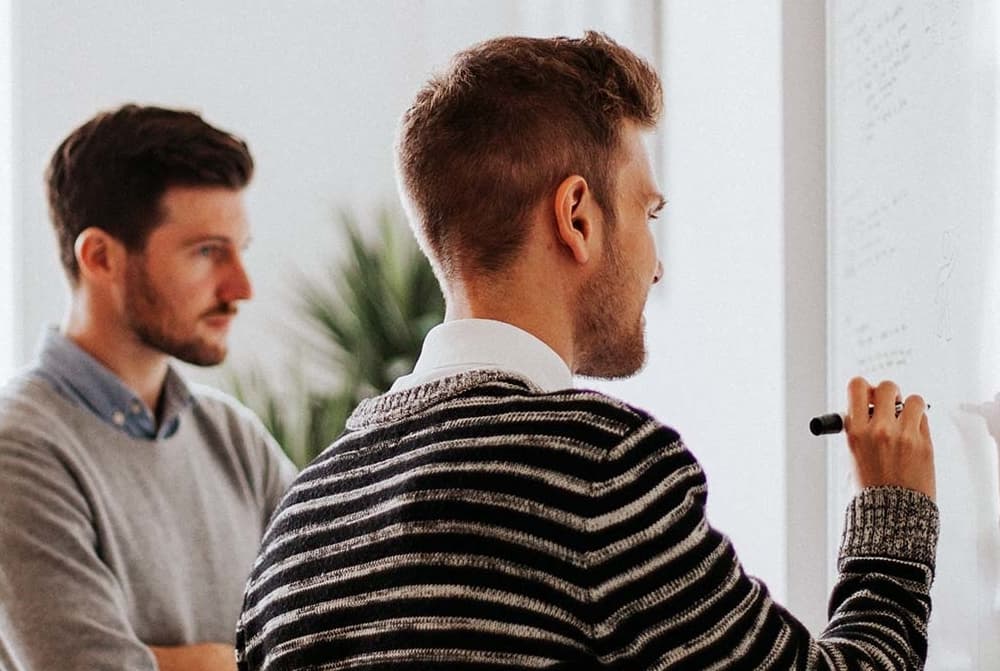 About this course
The Diploma of Leadership and Management sets the foundation for strong management skills with a focus on productivity, managing and motivating people and implementing strategies to further improve efficiencies and service delivery.
Diploma of Leadership and Management reflects the role of individuals who apply knowledge, practical skills and experience in leadership and management across a range of enterprise and industry contexts. This qualification encourages students to display initiative and judgment in planning, organising, implementing and monitoring their own workload and the workload of others.
The Diploma has been developed by industry professionals and endorsed by a number of industry bodies to equip you with the practical knowledge, communication and leadership skills required to hit the ground running as a team leader or manager across all industry sectors.
Students successfully completing this course have found employment as Senior Team Leaders and middle managers, using tactical and strategic skills to manage human and physical resources, finance and operations.
Possible job titles relevant to this qualification include:
Senior Team Leader
Administrator
Project Officer
Project Manager
*Price:
$3990 is the average course fee entered on My Skills by 32 training provider(s).
View Curriculum
How long is this course?
1 Year is the average course duration entered on My Skills by 26 training provider(s). This is with a 'flexible' program. It can  be completed in 28-52 weeks studying part-time.
Employment Prospects?
90.4% of surveyed graduates of this course were satisfied with their training, while 59.2% reported an improved work status.
VSL Loans?
The maximum amount that can be loaned for this course through the VET Student Loans (VSL) program is $5,075 (domestic students only).
Online options?
A number of institutions offer online options for this course, including blended learning approaches.
Training Providers?
There are 776 training providers who offer this course. Talk to Urban Student so we can help find you the most suitable option in the best location (a free service).
Reviews
Lorem Ipsn gravida nibh vel velit auctor aliquet. Aenean sollicitudin, lorem quis bibendum auci elit consequat ipsutis sem nibh id elit. Duis sed odio sit amet nibh vulputate cursus a sit amet mauris. Morbi accumsan ipsum velit. Nam nec tellus a odio tincidunt auctor a ornare odio. Sed non mauris vitae erat consequat auctor eu in elit.
0
Rated 0 out of 0 Ratings