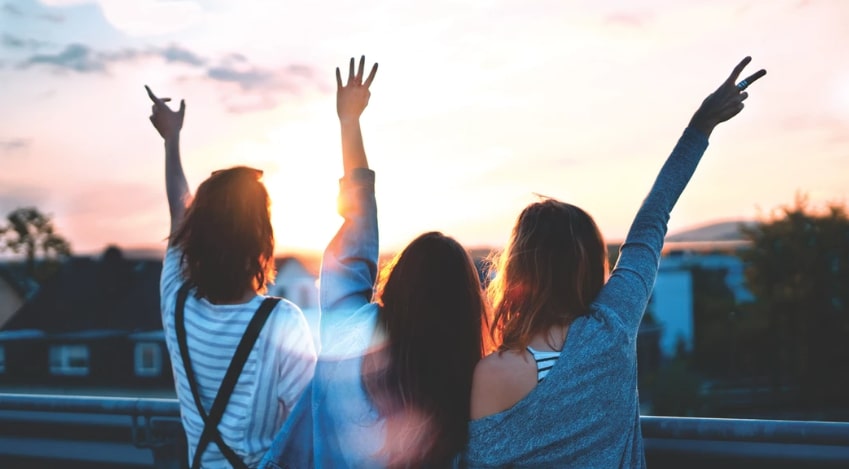 When will international students be able to travel to Australia?
The global pandemic affected almost every aspect of life in Australia, and it continues to do so today even as we tentatively emerge from the worst of situation. As the consequences are still being felt there is a significant amount of uncertainty, and one area this is particularly true is education. The entire industry was thrown into turmoil in the last twelve months, but the most affected are undoubtedly the international students who had secured places on courses at Australian schools and universities that were due to start in 2020.
Not only did they have the same issues as every other student, course suspensions and so on, but they also had their entire plan for life disrupted too. For thousands of students from all over the world, they had planned to live and study in Australia for the last year (and beyond).
Shutting the door to the world
As we know, one of the measures put in place to halt the spread of the Covid-19 virus was to essentially close Australia's borders to foreign visitors, a dramatic step but one that has ultimately proved successful in terms of managing the pandemic. However, while we all understand the need to prevent further cases from entering the country, this also had an especially significant impact on those international students who had planned to arrive and live here in Australia for the duration of their studies.
Suddenly that was no longer possible, and the situation has left thousands of students in limbo, not able to take up their courses, the homes they had planned on staying in and so on. This has continued on from that initial border closing, through into the new year, and now as we head towards Easter with no change, the question is, when will international students be able to travel to Australia?
An ongoing crisis
Here the government are walking a tightrope, with the desire to reopen borders to boost the economy, of which those international students are a significant contributor, and avoiding issues seen in other countries where rapid spreading of the virus forces a return to the harshest of lockdown.
As such, there remains no firm answer from the government about the timing of international students being allowed into Australia. However, as the vaccination process continues to progress, with a target for October 2021 for the Australian population to be fully vaccinated. At that point, the government decision would be made much simpler, with a greatly reduced threat from the disease with the border open.
When will international students be able to travel to Australia?
There is pressure from business and educators to ease border restrictions faster. Whether that has any effect long term is not certain, but for students hoping to travel to Australia for their education, an October timeframe, with the possibility of earlier in ideal conditions, seems to be a reasonable estimate right now, although, at Urban Student, we are recommending international students consider an intake for early 2022, with the understanding that the start date may need to be deferred if travel is not possible at this time.
If you are considering studying in Australia next year please get in touch.
Useful Resources
Check for the Latest Information on Study NSW
Department of Home Affairs – Latest Covid19 and the Border Information