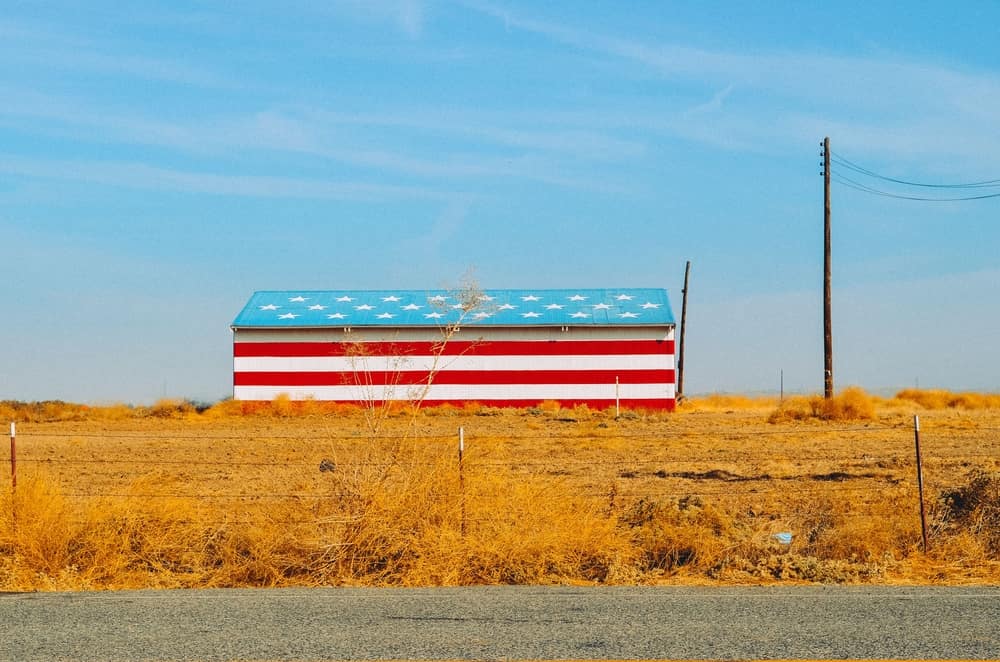 From USA to G'Day
Looking for a country to further your study with sun, sand, surf and safety from walls? We may have a solution for you!
The United States of America has always been the land of opportunity, especially for immigrants who don't have a strong economy and modern infrastructure back home. While those beyond the border are clambering to get in, a not-so-surprising social trend has emerged… a record number of Americans, and especially young woman want out.
Also not surprising – this trend skyrocketed after the Presidential elections of 2016. Anti-trump patriots who are don't share hardline views immigration, students and and record numbers of young people are now looking to permanently move to another country. Ouch.
One out of every five U.S. women (20%) said that they may want to move to another nation FOREVER on the off chance that they could.
Fair one, although to put this in context, this is DOUBLE the Obama (10%) or Bush years (11%). By and large, 22% of Americans who objected to Trump's performance during his initial two years said they may want to move. This in contrast to the 7% who actually endorse his work.
If you're one of the 22% mentioned above, keep reading, you're not alone. We have more interesting statics for you!
Canada is the preferred destination. It's close. We get it (kind of). However, for liberal popular groundswell wanting to leave the continent, good news! Australia's right up there too! Even better – it's not minus 30 degrees celsius here, ever.
Man we finished that wall just in time! #canada pic.twitter.com/ncqUZePBDe

— The Canada Party (@theCanadaParty) November 9, 2016

Students are not only wanting to leave the states, but prospective international students are also looking elsewhere. A recent report from NAFSA (via The PIE) indicates that the USA as a study destination is also on the nose (2017-2018 saw a 6.6% decline in new international student enrolments). It's estimated that the decline in international student enrolment which may have cost the US $5.5 billion and more than 40,000 jobs, as a result of "unwelcoming policies and anti-immigrant rhetoric".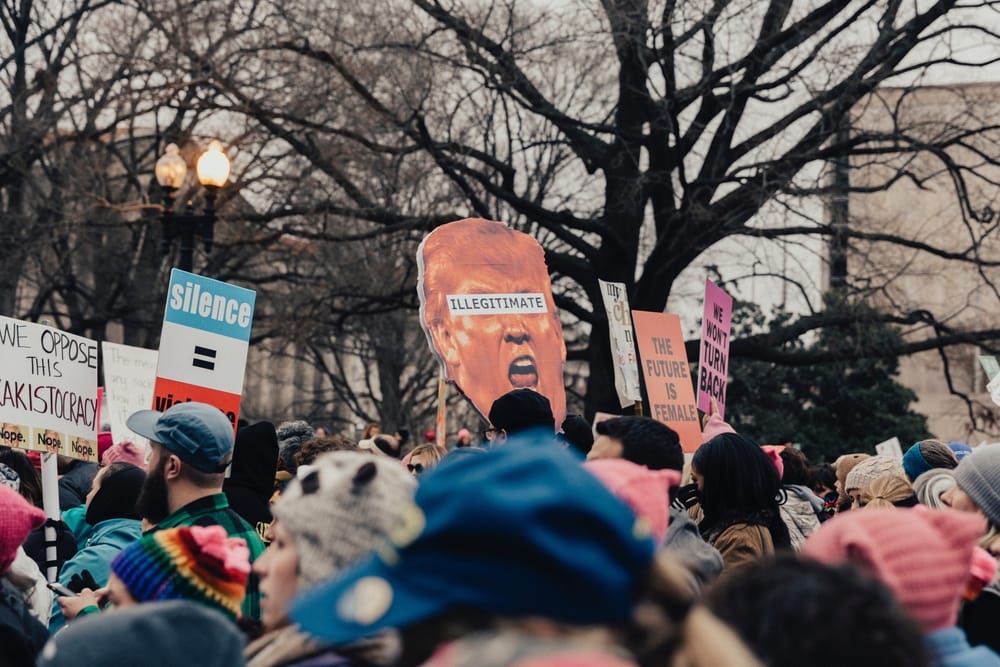 Photo by roya ann miller on Unsplash
Looking to GTF out of the USA?
Over 100,000 students from US moved to Australia in the last 10 years, with an increase of (12-13%) in the last 2-3 years. And with good reason. If you haven't checked out our article on 6 reasons to study in Australia, do so now.
Education – it seems – is a better investment than a wall.
Applying to study in Australia involves a an easy to follow process with UrbanStudent.com – we offer a 100% free service – we build pathways, not walls 😉
Submit your application-

head over here to get started

Join us for an Initial consultation to find out more about you (education, interests, career goals, etc)

Receive your no obligations proposal, including study options in the city of your choice

No administration fees – we'd rather you use your money for the travel ahead.

Choosing the institute & your desired program

Prepare and submit your application in your chosen institute

Accepting & receiving the letter of offer

Receiving your (eCoE) (electronic Confirmation of Enrolment)

Applying for your Australian student Visa 🙂

Selecting your accommodation & booking your flights!
Be prepared for Urban Student to become part of your journey – our mission is to create amazing adventures for all of our students.
Isn't studying in Australia expensive?
Education in Australia is relatively affordable compared to other developed countries which is a HUGE financial perk! While high-profile institutes in Australia charge a heavy sum each semester, there are numerous extremely reputable colleges and training organisations who provide affordable alternatives (all institutes are recognised and must adhere to a national quality framework). Popular courses include leadership & management, project management and marketing.
Too much month at end of the money?
No problems – International students can take up to 20 hours worth of part-time work per week while their classes are in session (to help manage living expenses and maintain a higher standard of living). During semester breaks or when classes aren't in session, they can work for an unlimited number of hours. Minimum wage is over $18, which means students can earn just under $700 a week when working full-time.
Scholarship Opportunities for American Students
Numerous scholarships programs which are available for foreign students from certain countries (including the USA), and for students who have previous achievements in related work or studies (with a discount of up to 30% on tuition).
Any questions?
Get in touch with Urban Student (ask us anything online), or submit your application form to get started today. We'll get back to you within 1-2 business days to organise a free consultation via Skype, Google Hangouts, Whatsapp, or whatever works for you.
If you know a friend who you think would enjoy this post – please make sure you like and share below.
Photo by Michael Heuser on Unsplash.