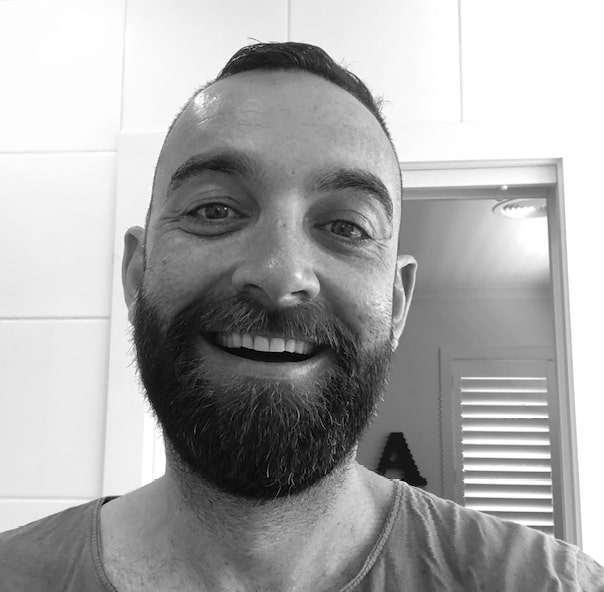 Shane Gibbons (Gibs)
Education Agent
Let me help you plan your adventure!
Say hello.
Shane is a Director of Urban Student and has worked in heavily regulated industries for 21 years (including in the education sector). "Gibs" knows how to navigate legislation, adhere to process, find gaps and actively listen. He actually began his professional career at the University of Newcastle, and through his experience with Wollotuka knows first hand what opportunities higher education can offer. Shane has also lived in 4 different countries over 11 years so, and knows what it means to live abroad.
I  get the journey you're embarking on. It's all kinds of excitement and nerves rolled into one! Live it!
Shane is a massive advocate of diversity and inclusion across all regions, gender, age and identity, without exception. Every student has a dream and at Urban Student, we're all about being part of yours. In his own words, "we're a fairly new education agency but don't let that deter you. We're thorough and we're all about you. We listen. We deliver and we support ongoing".